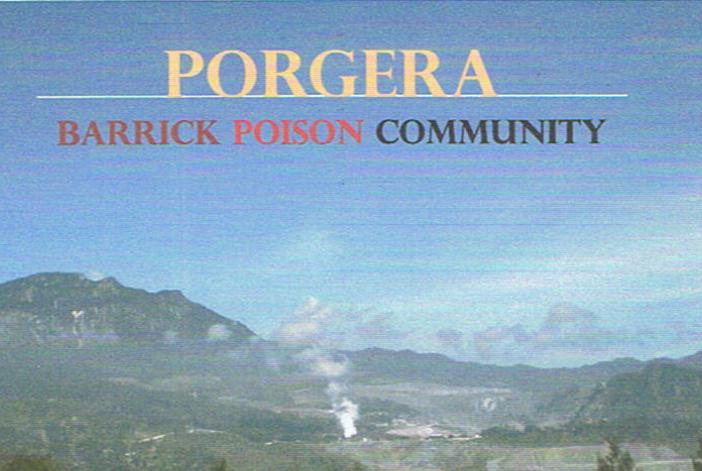 The Porgera Alliance compiled the testimonies of 25 victims poisoned from an unusually high discharge of unneutralized waste at Barrick Gold's Porgera mine.
Mark Ekepa writes:
Find attached is the report done from my end just on the 27th of July PJV Barrick have discharged heavy pure (not neutralized) into the river system (red wara).

The villagers have gone down to the (red wara) panning for gold and when the villagers have contacted the river they got burn up and sores were all over their bodies.

Read report here.