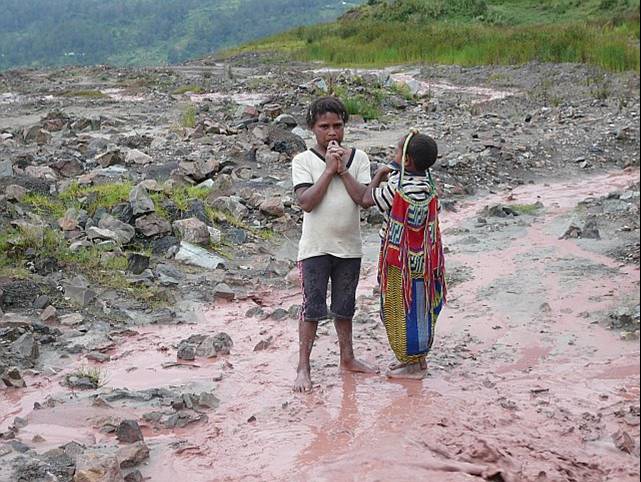 We have received a complaint that three young girls at the age around 14 years were taken into PJV Yoko 2 camp on the 18th June 2010 and raped by PJV engaged police mobile squads.
Also the victims have reported the matter at the Paiam Police Station on the 19th June 2010 OB no#6288/10 with full details of the transporting vehicle.
Forced rape and violation against woman is serious crime in PNG and such unethical behaviours desire urgent investigation. We at ATA condemn the actions with term strongest possible terms and call for full investigation and appropriate actions taken with law.
read full Akali Tange Association Statement.
read statement from the Porgera Landowners Association on the rapes.